Air Quality Monitoring
Green Quality Services air quality assessment services include but not limited to ambient air quality monitoring, indoor air quality monitoring, emission testing, air dispersion modelling, air pollutant survey and emission inventory studies. These assessment are performed to assess the concentration of various air pollutants present in the air and compare their against the compliance limits set by the regulatory authorities. Our air quality services include.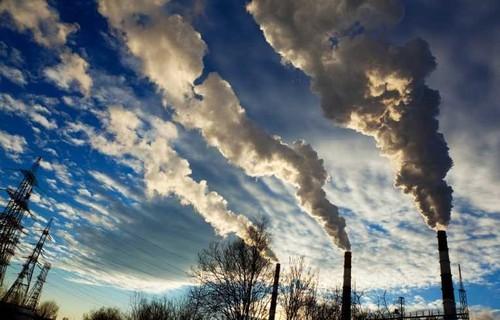 Ambient air quality monitoring
Indoor air quality monitoring
Emission testing
Emission inventory
Air quality modelling
Design, supervision and commissioning of air pollution control system
Noise and Vibration Studies
Noise and vibration studies are often done as part of environmental impact assessment or compliance monitoring or for regulatory approvals. Our service in this category includes.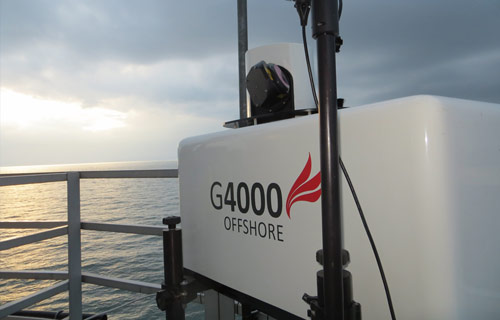 Noise and vibration monitoring and modelling
Identification and measurement of workplace noise levels
Identification and measurement of workplace high range peak noise levels (>140dBC)
Assessment of daily/weekly personal noise exposure levels and hearing protection
Provision of advice on noise reduction measures